Support Team  |  Sheen Mayberry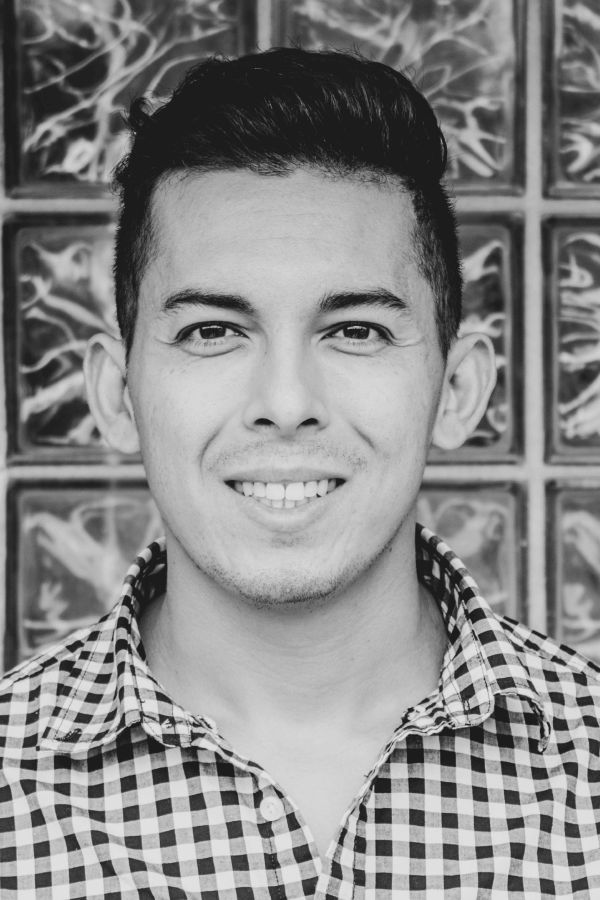 I started my career in the political non-profit sector in 2013. During my time in politics, I learned about communications, coalition building, stakeholder engagement, project management, and campaign operations. I was fortunate to work for several amazing candidates in several states.
I served in the United States Army from 2009 to 2015. In 2019, I reenlisted in the United States Navy as a carpenter in the Naval Construction Forces where I deployed overseas to various countries in the Middle East in 2022. While deployed, I worked on a variety of construction projects as a member of Commander, Task Force 56.
I joined PCA after I returned home from deployment where I look forward to merging my skill sets and using them to benefit PCA and its partners.