Next Group Starts October 4
Get past the start-up phase.
Recommended for startups up to $400K in annual revenue.
The PCA Business Foundation is a Subject Matter Expert (SME)-driven course, where industry leaders help you grow and professionalize your paint contracting business.
From pricing your work, to building a brand and selling it to a customer, this course is value-packed with how-to resources. Business owners will learn how to lay a foundation to stabilize and grow, maximize their potential, and share personal experiences with other contractors, in a cohort setting.
Not only will learners have online course modules that they can complete at their own pace, but they can also expect weekly video conferences with an assigned group that will increase each others' engagement and accountability. Each cohort is facilitated by an industry professional.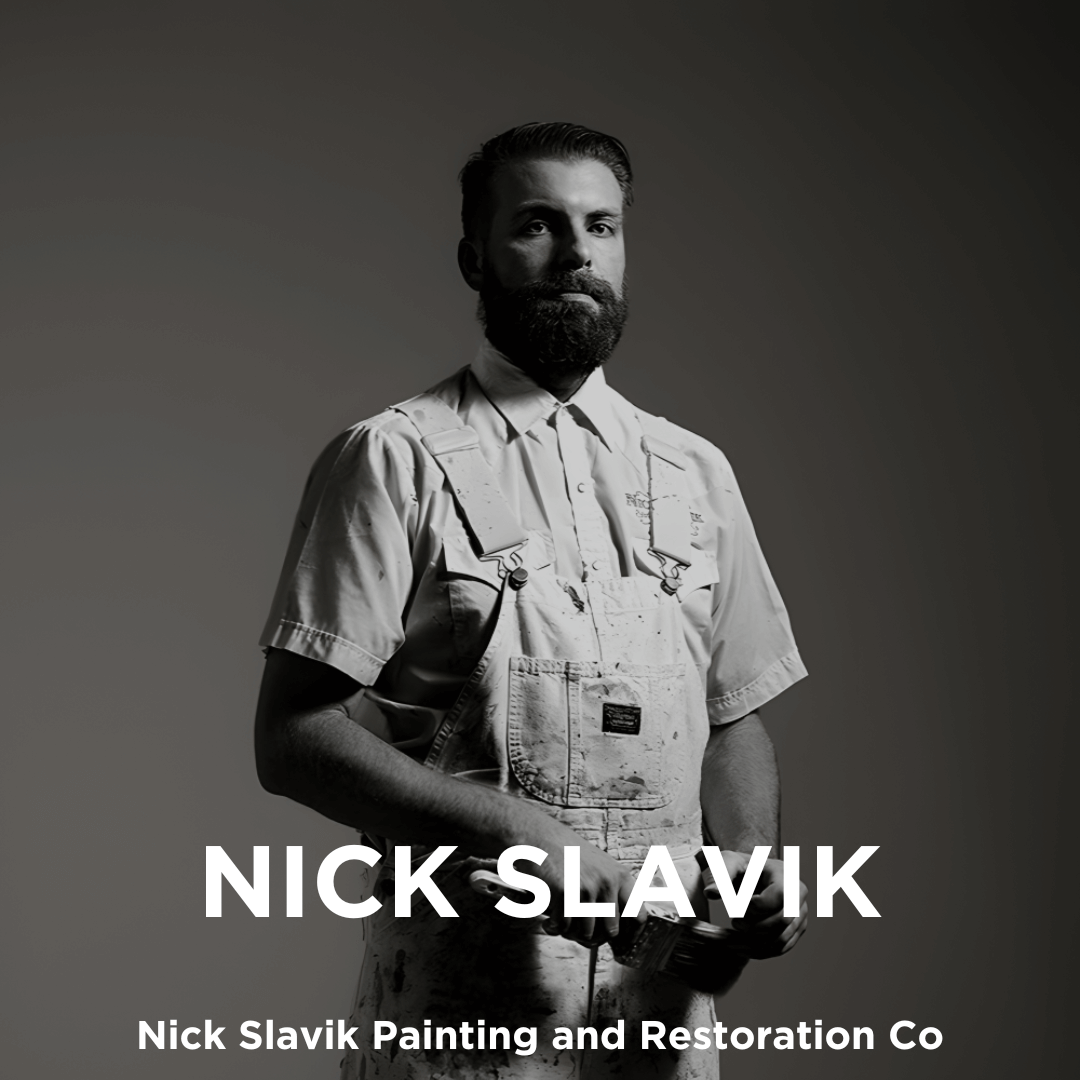 5 weekly, one-hour cohort meetings

3 sequential online modules
Business Planning & Mindset
The next group starts October 4 at 10:00 AM Central
Next group starts Oct 4 at 10:00 AM CT
The five-week course is $845*, and includes 1 year of free PCA Membership.

Your payment reserves your seat and is non-refundable. Attendees will have access to their course materials indefinitely.
*Existing PCA Members can log in to access special pricing on this course.
10 seats available (October)
10 seats available (November)
Business Foundation: In-Depth
Each week, there are three components:
Complete the weekly online course (length of time: roughly 60 minutes) - done on your own
Complete action items from the course (length of time: roughly 60 minutes) - done on your own
Attend the weekly cohort zoom meeting, in which you meet and have a Q&A session with one of the experts featured on that week's course (length of time: 60 minutes)
There's a one hour commitment for each class. We start with a brief introduction and recap of the topics from that week (~10 minutes); the group then debriefs on key learning points from the course, and challenges they are currently facing in that topic area (roughly 20 minutes). This is followed by the assigned expert joining the group, and sharing their perspective on some of the challenges that the group has expressed during the debrief; this portion also includes a Q&A session, and lasts approximately 30 minutes. 
In the chance that someone is unable to attend a live group meeting, the weekly meetings are recorded just in case. However, we encourage the person registered for the course to take full advantage through active participation and attendance, to get the most out of the course.
Each course has multiple segments which feature a subject matter expert on the topic. Occasionally, an expert will include a downloadable resources associated with their topic which will help on implementation of action items for that topic. These can include references, checklists, templates, and more.
The lead instructor for this course is Max Olson, who will be assisted by the current moderator of the panel. Each week includes a different expert that joins the discussion and allows the group (you) to be able to discuss key challenges with them. These experts range from painting business owners who have been through the journey of professionalizing and scaling their business, leaders of coaching companies such as Elite Business Advisors, Consulting 4 Contractors, or Breakthrough Academy, and others who are leaders of financial and/or marketing companies in the trades.
Though targeted towards companies generating $0-$400K in yearly revenue, Business Foundation is a good fit for anyone within the $0-$750K range, while Business Accelerator is great for anyone within the $500K-$2M range (and even for business generating $2M-$3M but growing). Note the overlap between Business Foundation and Accelerator ranges — the perfect course for you really does depend on your business. If the business is growing and the owner has some business background, Business Accelerator could be a good fit for you. But if you're in that range, and have been stuck there for a few years, and perhaps the owner's business background isn't very extensive, Business Foundation would be a better fit for you. 
That being said, there's not much downside to starting with Business Foundation first if you believe you might be stuck between the two course options.