Founded in 1884, PCA has a rich history. Originally known as "Painting and Decorating Contractors of America" (PDCA), our association was created to address abuses in the industry and ensure the skill and reputation of master painters. In 2019, we adopted the name "Painting Contractors Association" (PCA) to reflect our evolving mission.
The mission of the PCA is to drive painting contractors to achieve efficient and profitable businesses. As a community of excellence, we unite our members to ensure skill, honor, and integrity in painting. Our standards elevate the ethics and image of the community, providing direction and fostering collaboration for a prosperous future in our industry.
By becoming a member of PCA, you become part of an exceptional community of painting professionals. Access educational resources, industry insights, networking opportunities, and business support. Together, we achieve success.
Learn more about the abundant resources awaiting you when you join PCA.
Train yourself and/or your entire team by accessing foundational courses with certification ranging from an introduction to the painting trade to advanced levels in interior and exterior painting.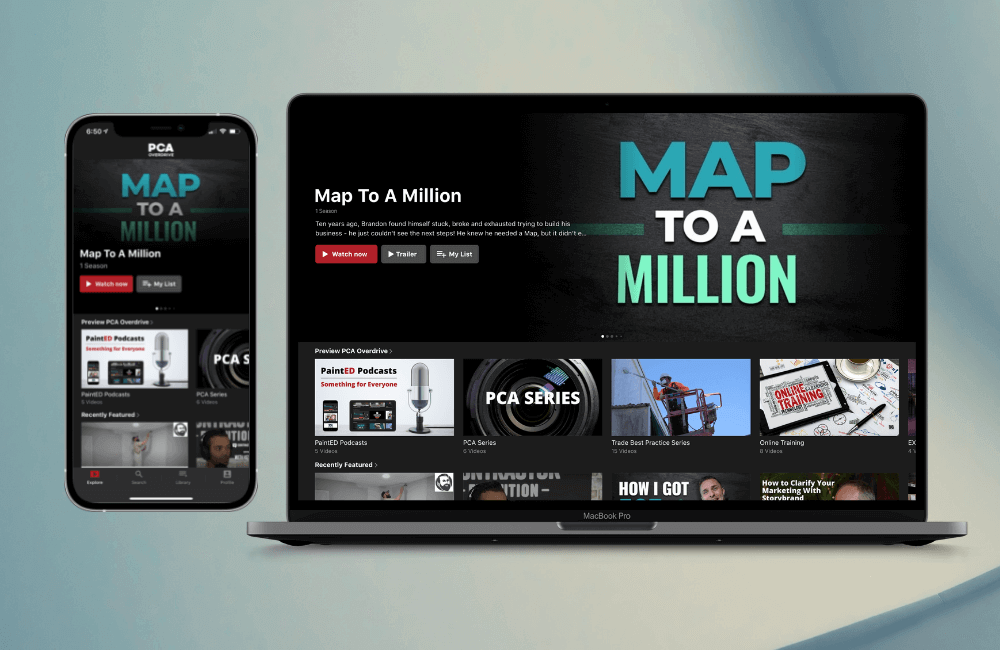 Explore, Learn, and Advance
PCA members have exclusive and free access to PCA Overdrive, offering over 600 hours of educational and entertaining content, specifically crafted for painting professionals.
Members receive exclusive discounts on PCA events throughout the year, including our national 'PCA EXPO' conference.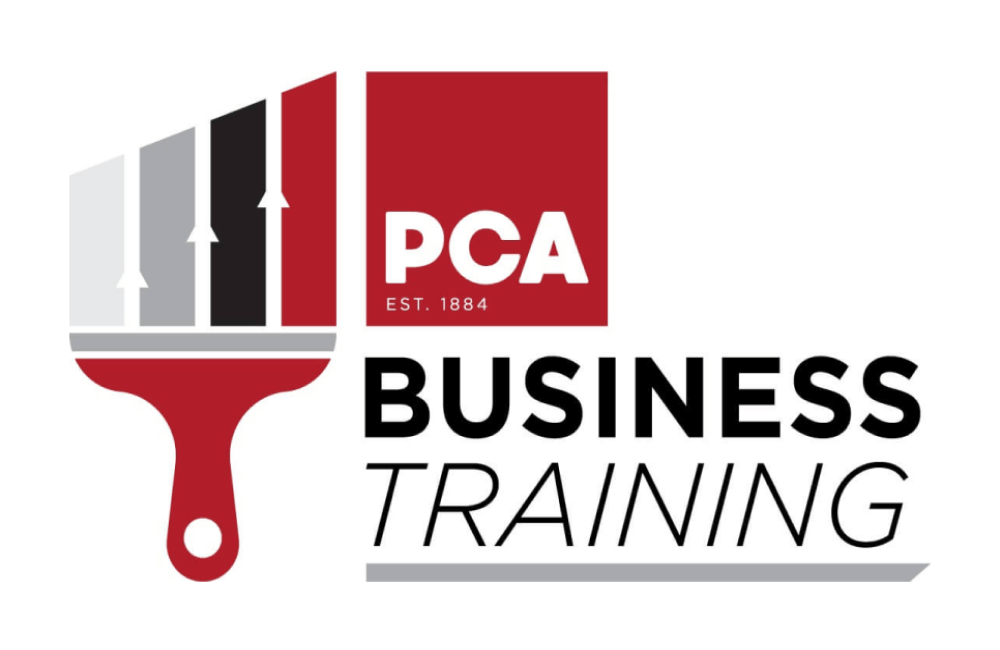 Learn how to grow and advance your business with PCA's Business Training, taught by leading professionals in the painting industry.
Save More, Earn More with PCA
Active PCA members can take advantage of exclusive savings and offers from the industry's leading players and manufacturers, as well as the PCA Store.
And

Much

More Included in Your Membership
This is just the beginning. Join PCA and discover even more valuable resources waiting for you with your membership!
Discover What Our PCA Members Say
At PCA, our members are at the heart of everything we do. We're incredibly proud of the community we've built, and we believe that the best way to understand the value of a PCA Membership is through the experiences and stories of our members themselves.
Read their stories, and join us in creating your own success story. Explore the impact of PCA Membership through the eyes of your fellow painting professionals.
Our Partners Make This Possible